Resources for you
How to make your Ride for tomorrow challenge a success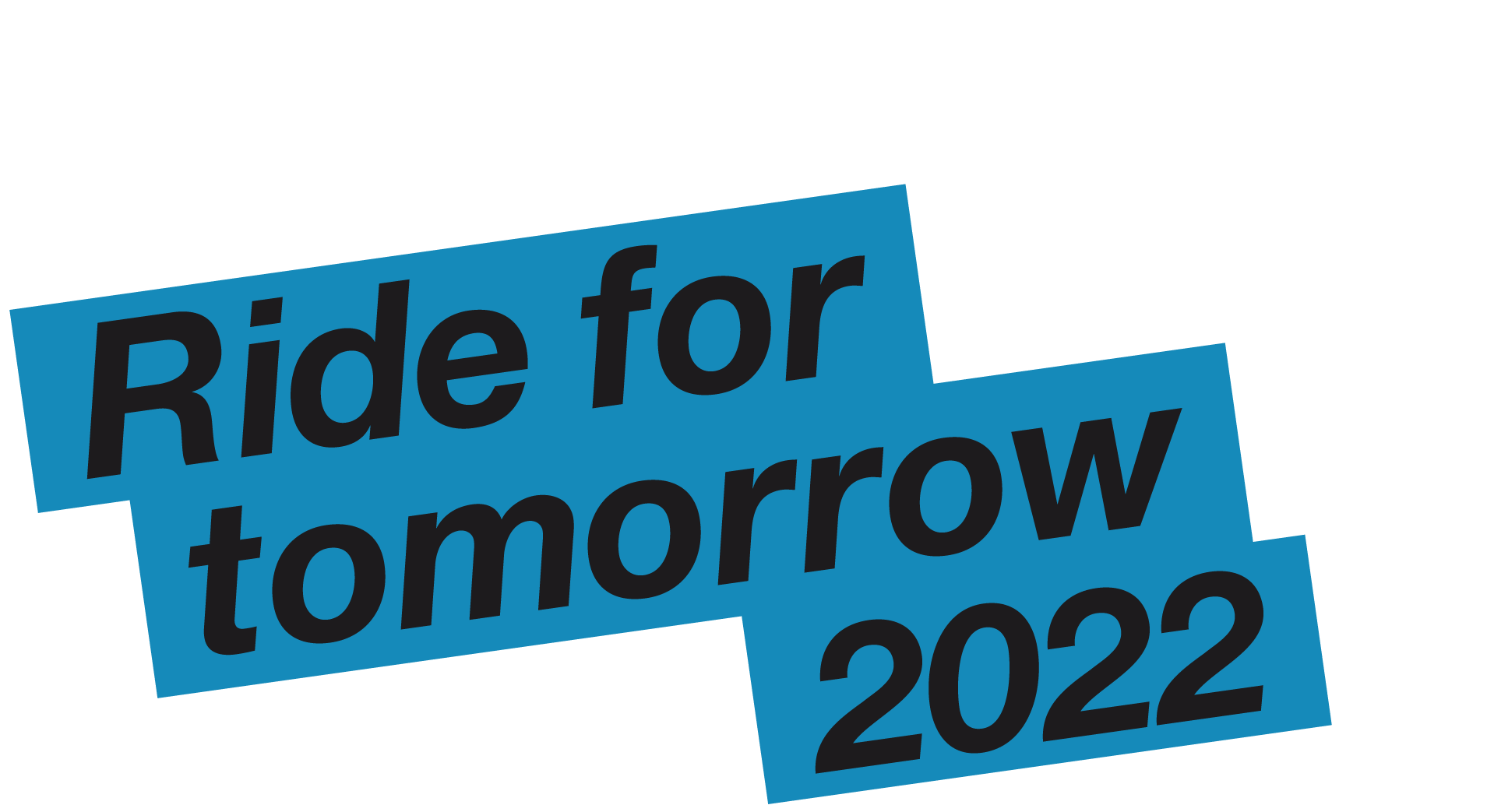 1.
Add a photo and update your story to make your JustGiving fundraising page personal.
2.
Post your page and updates on your social media channels so your followers can track your progress.
3.
Don't be afraid to ask for donations. Chances are, people will be keen to support your ride.
We've created some resources to make fundraising even easier…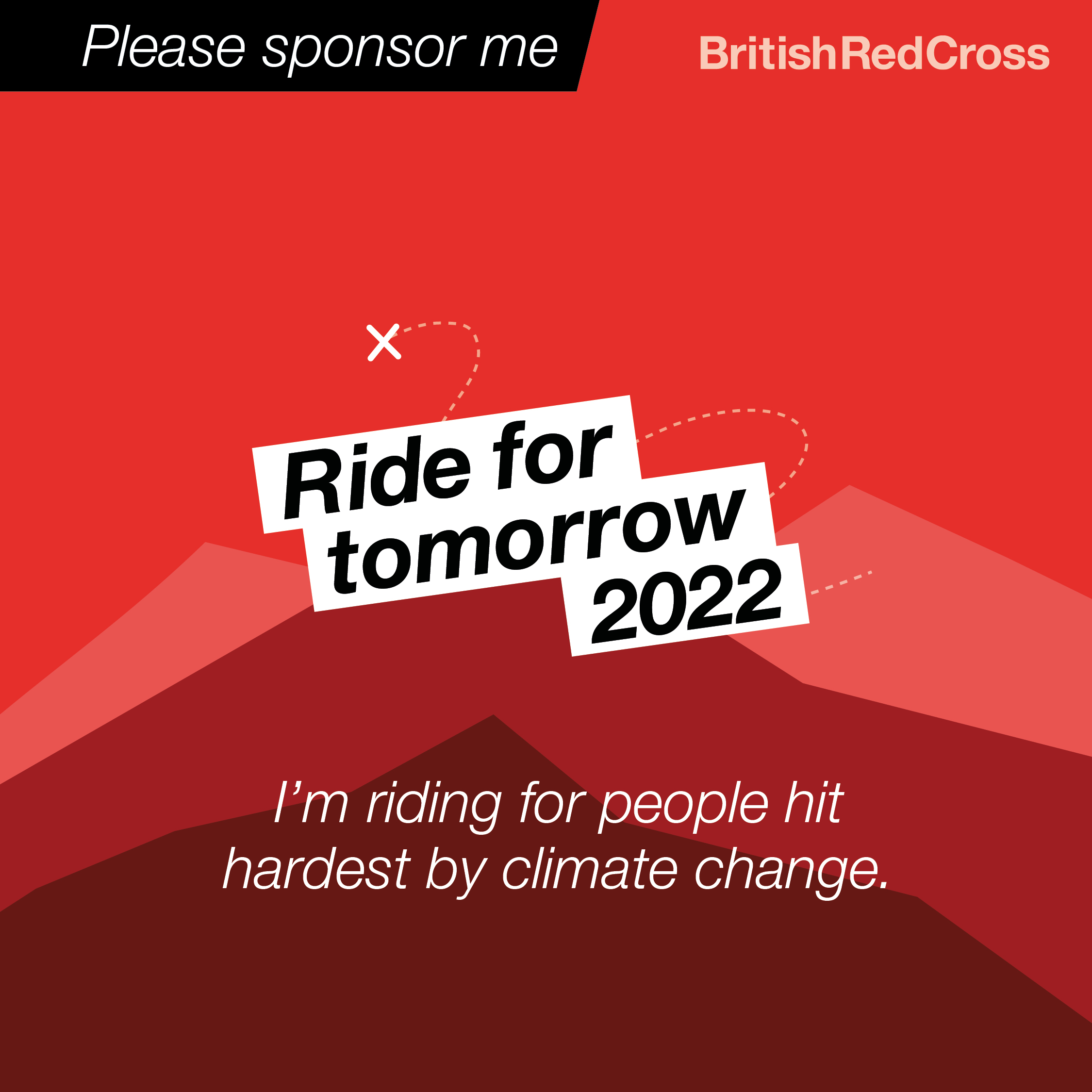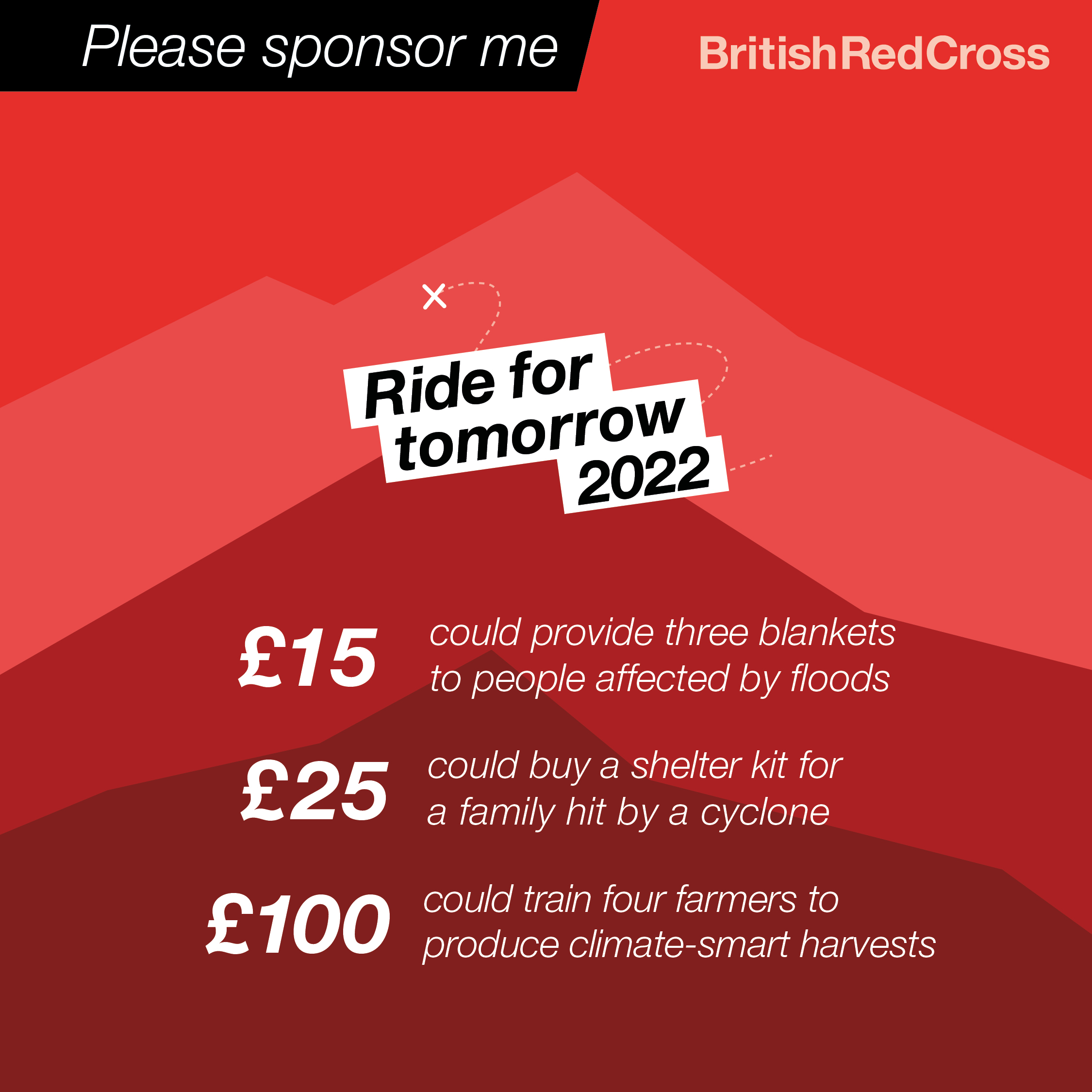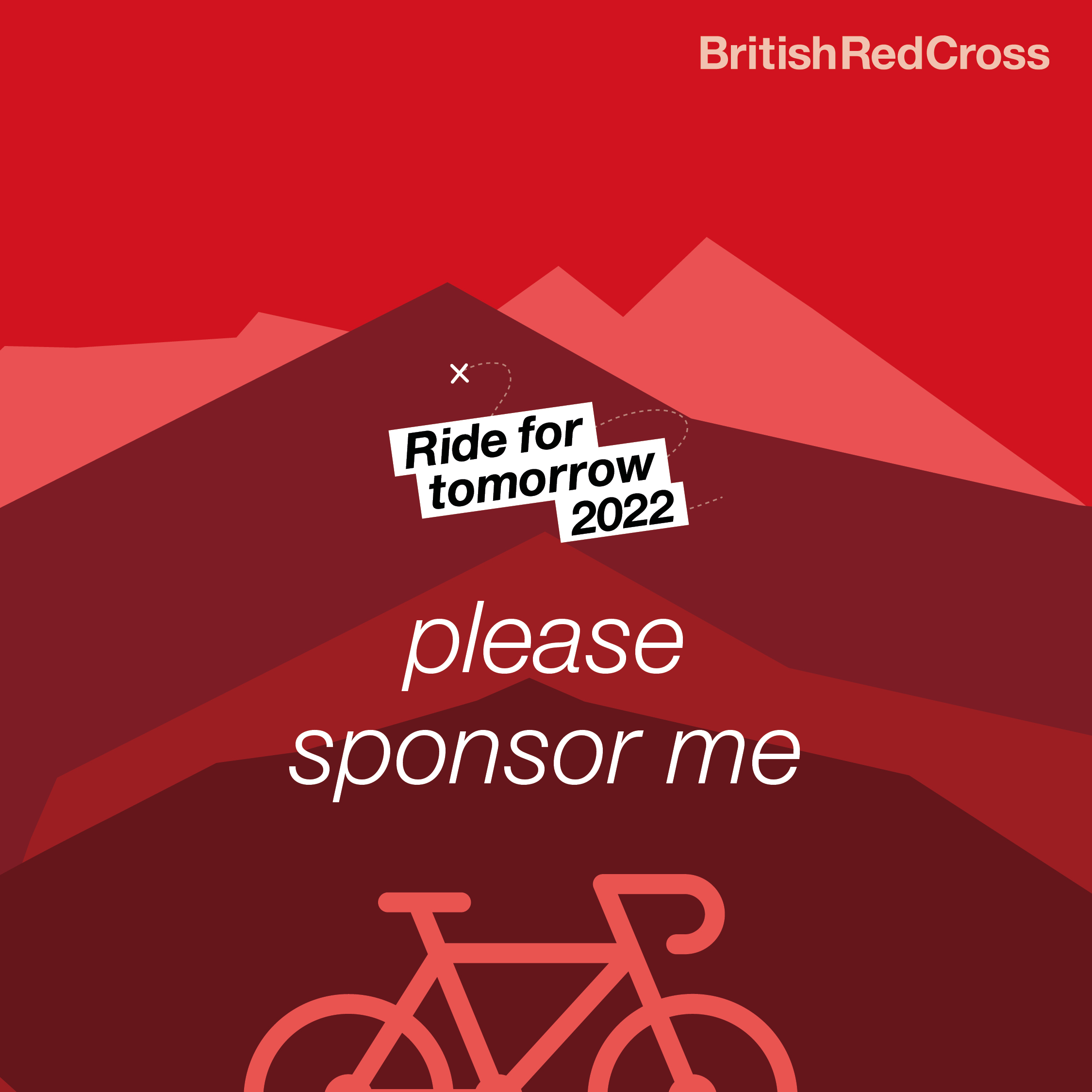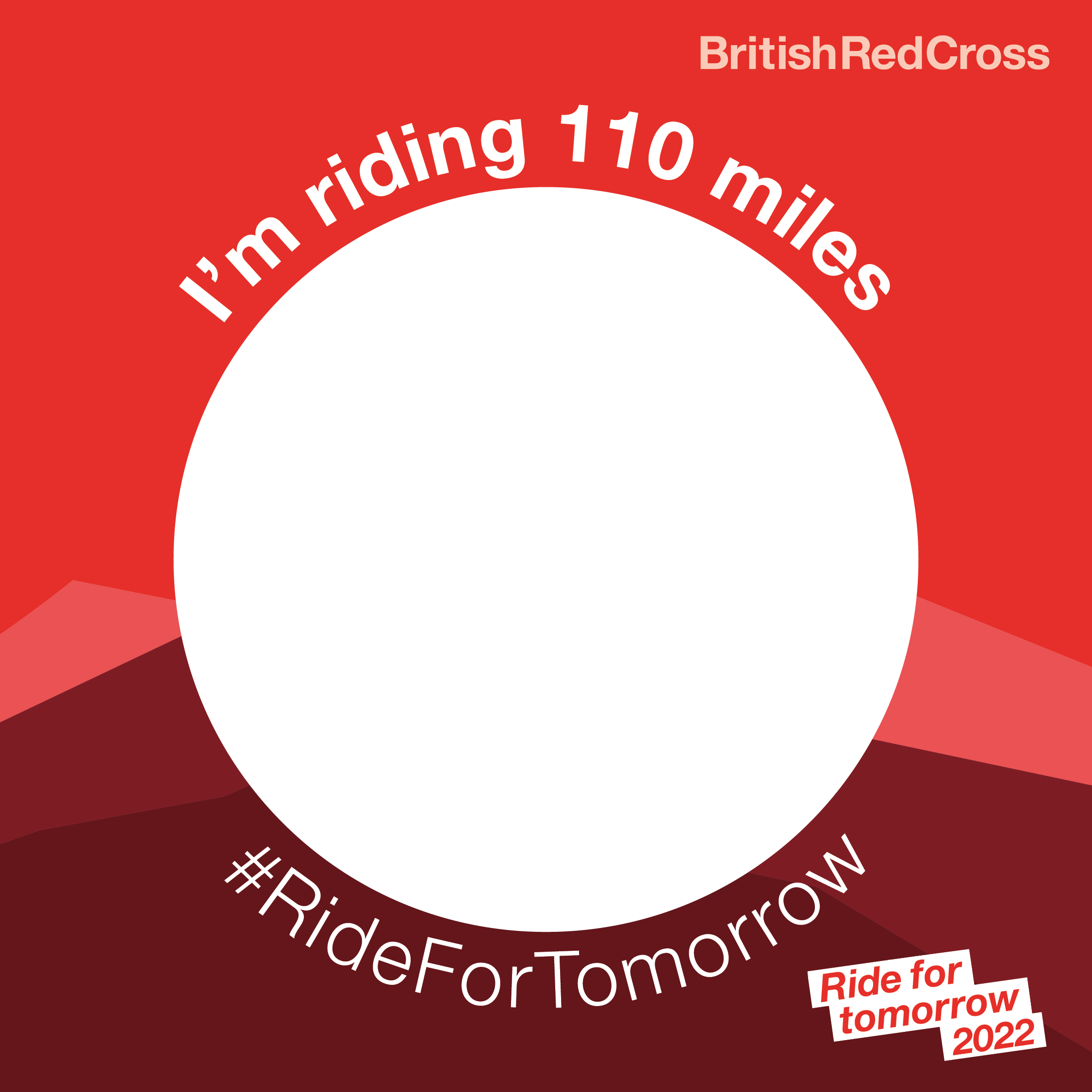 Social media profile upload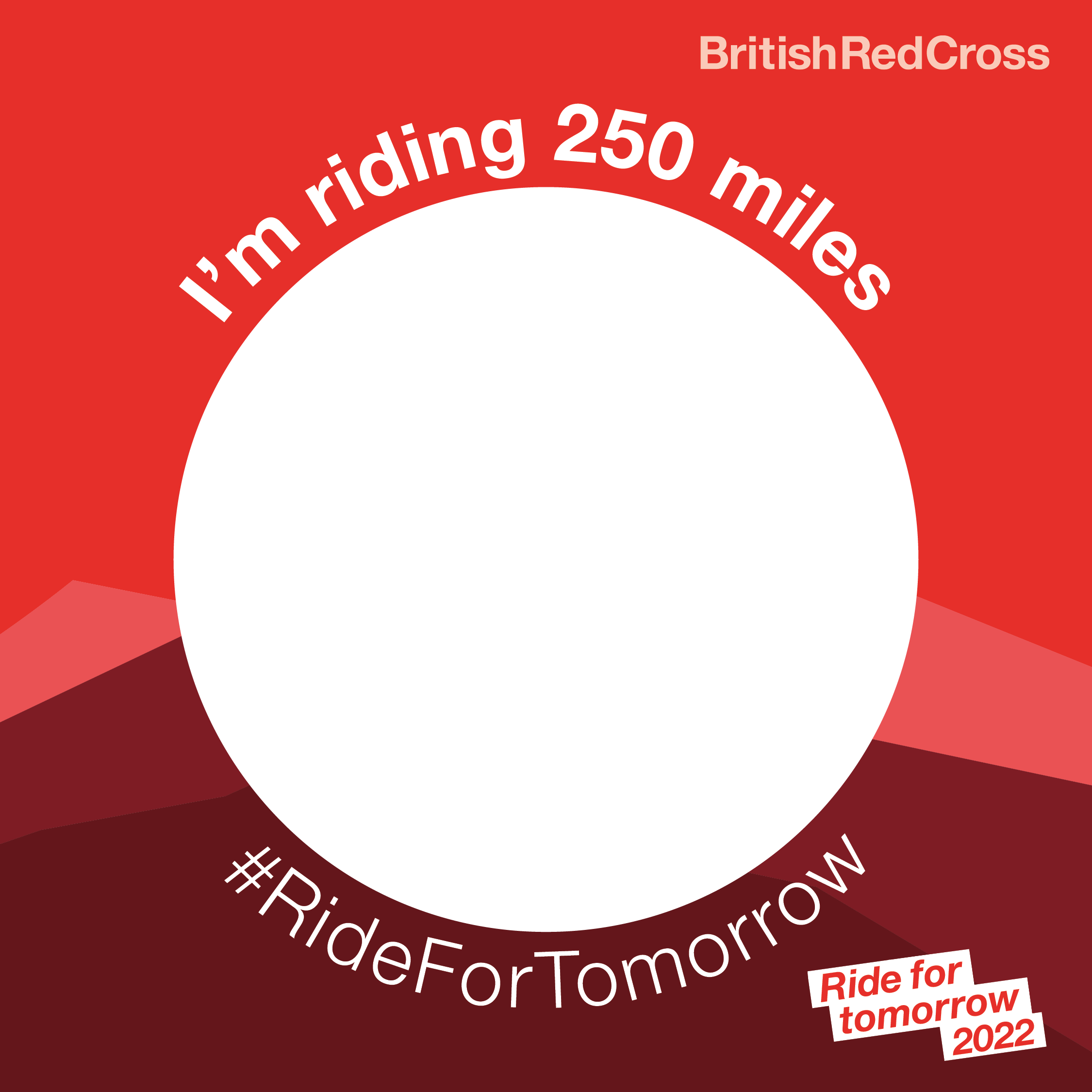 Social media profile upload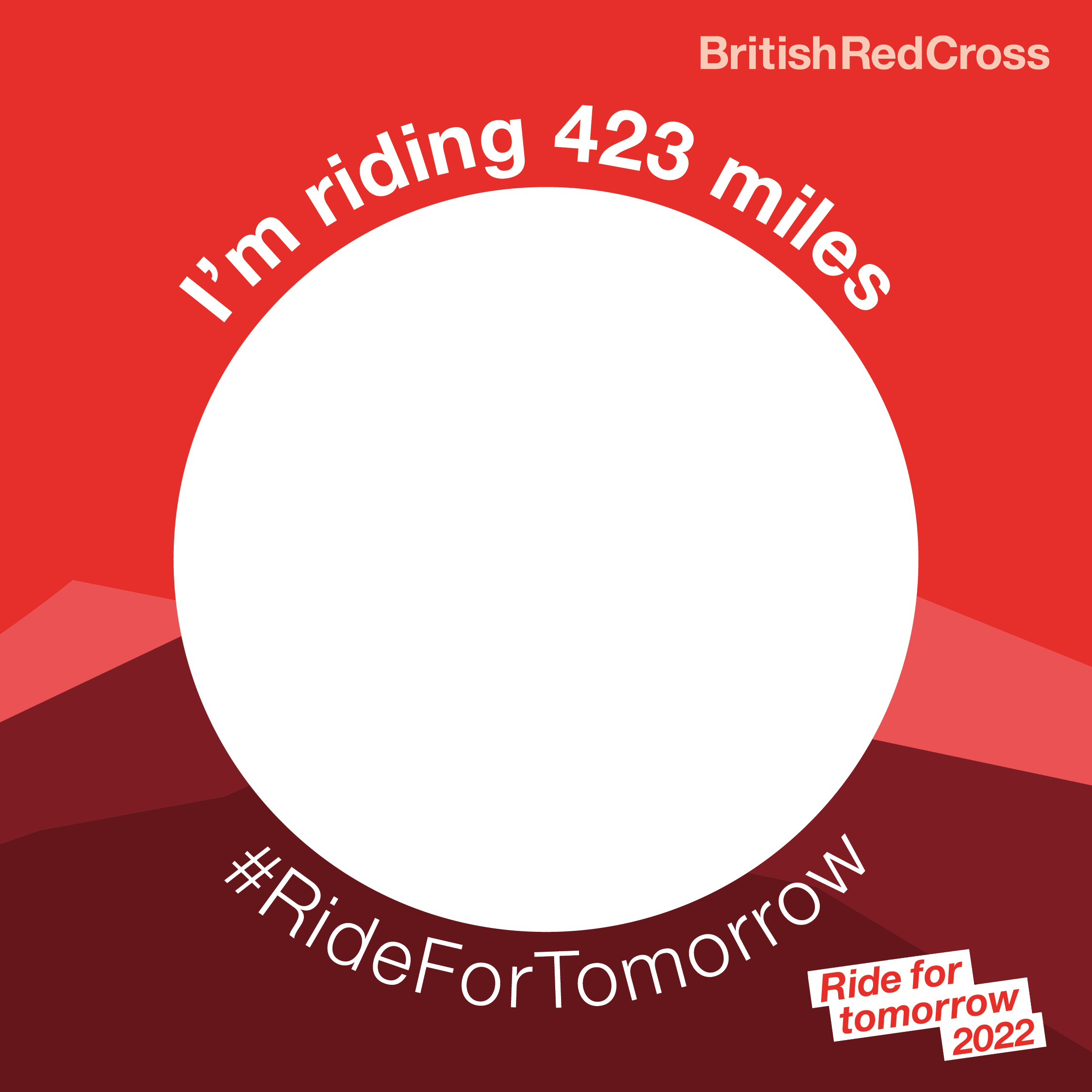 Social media profile upload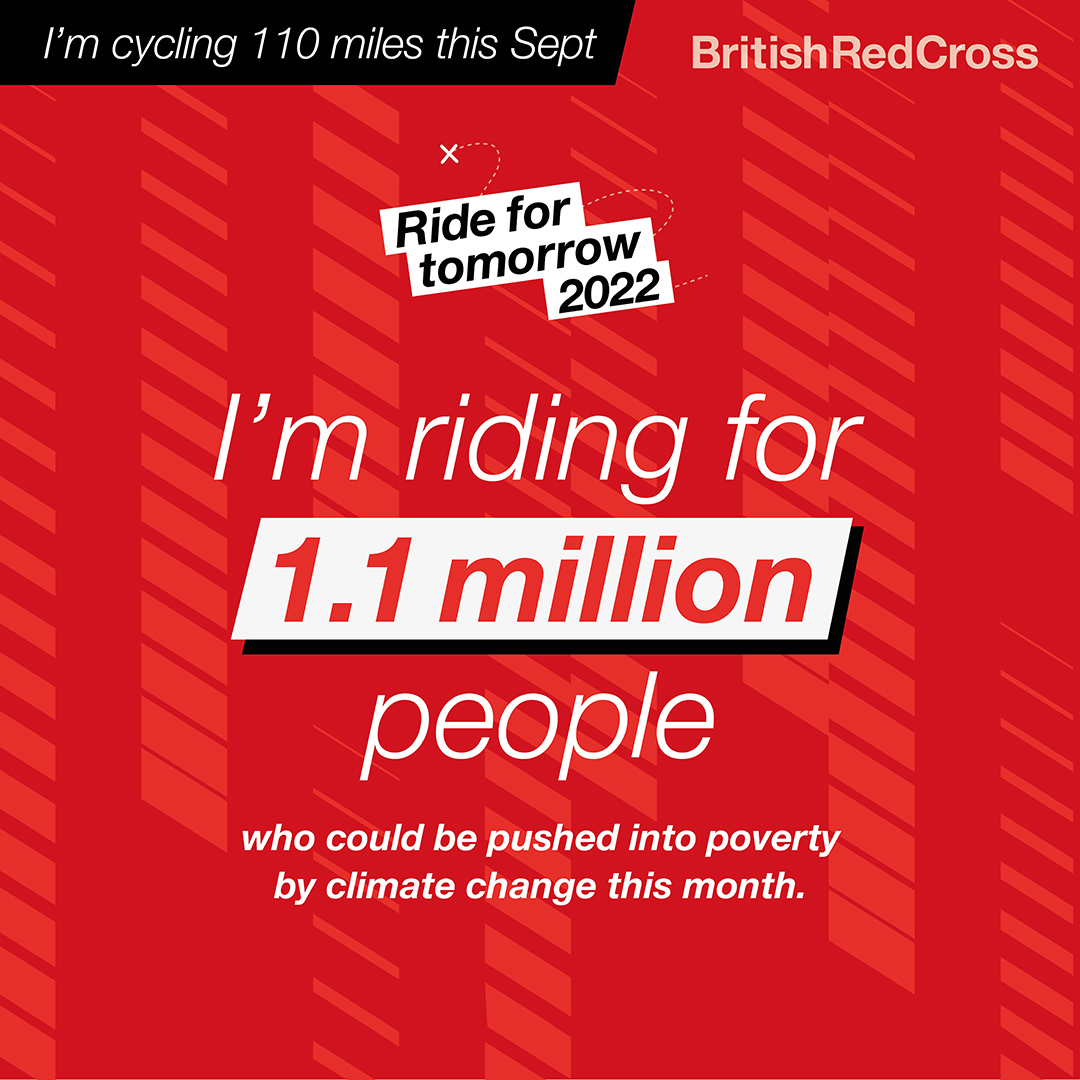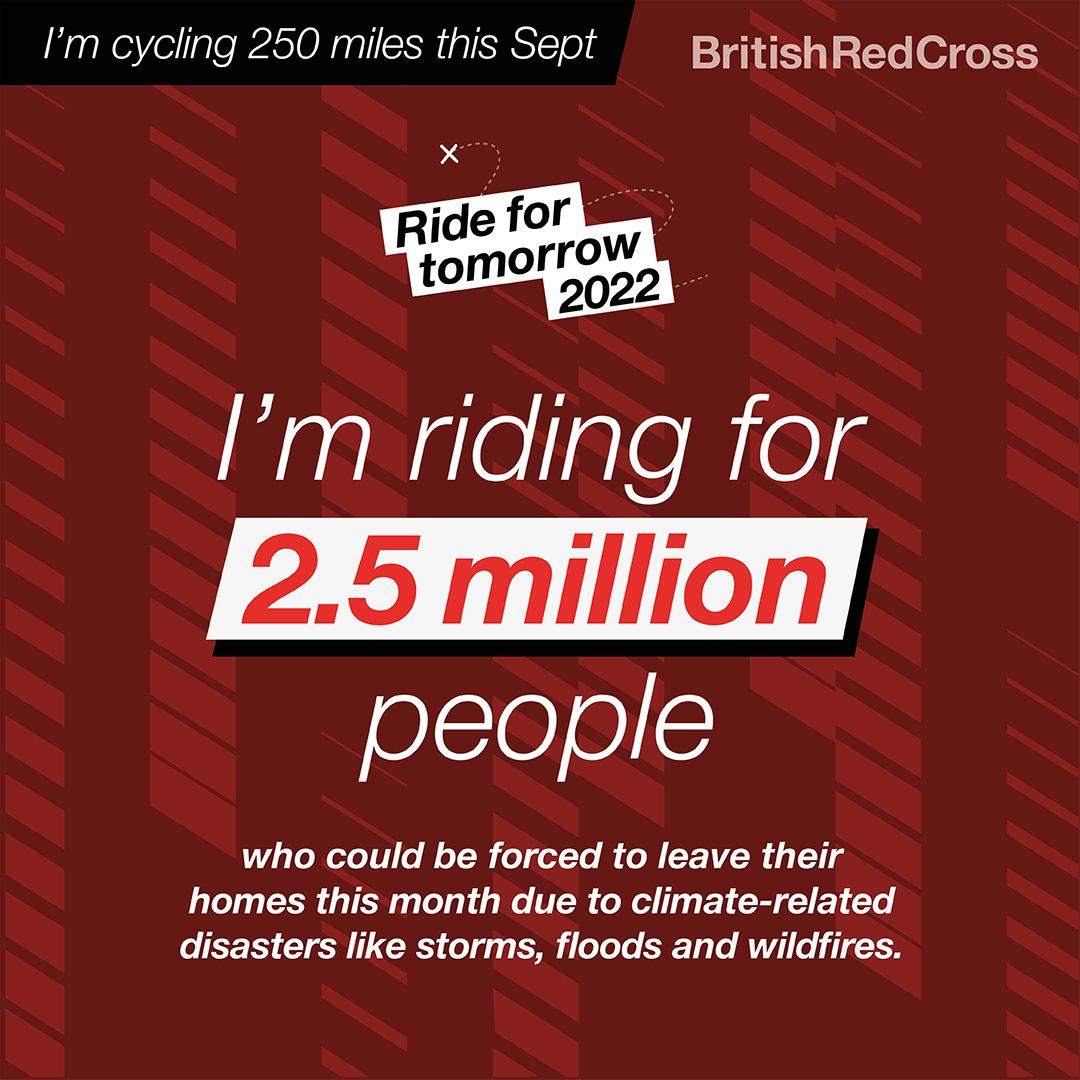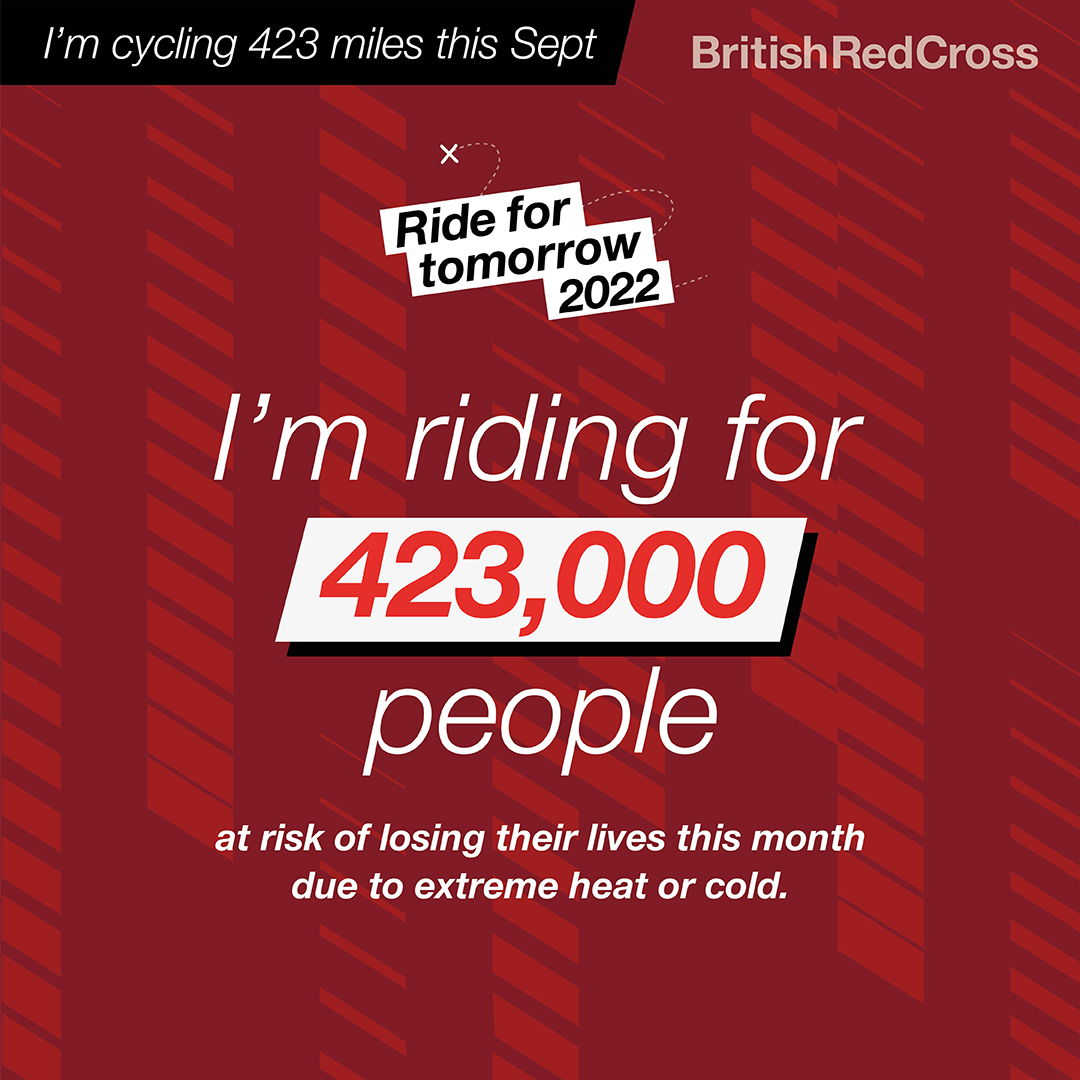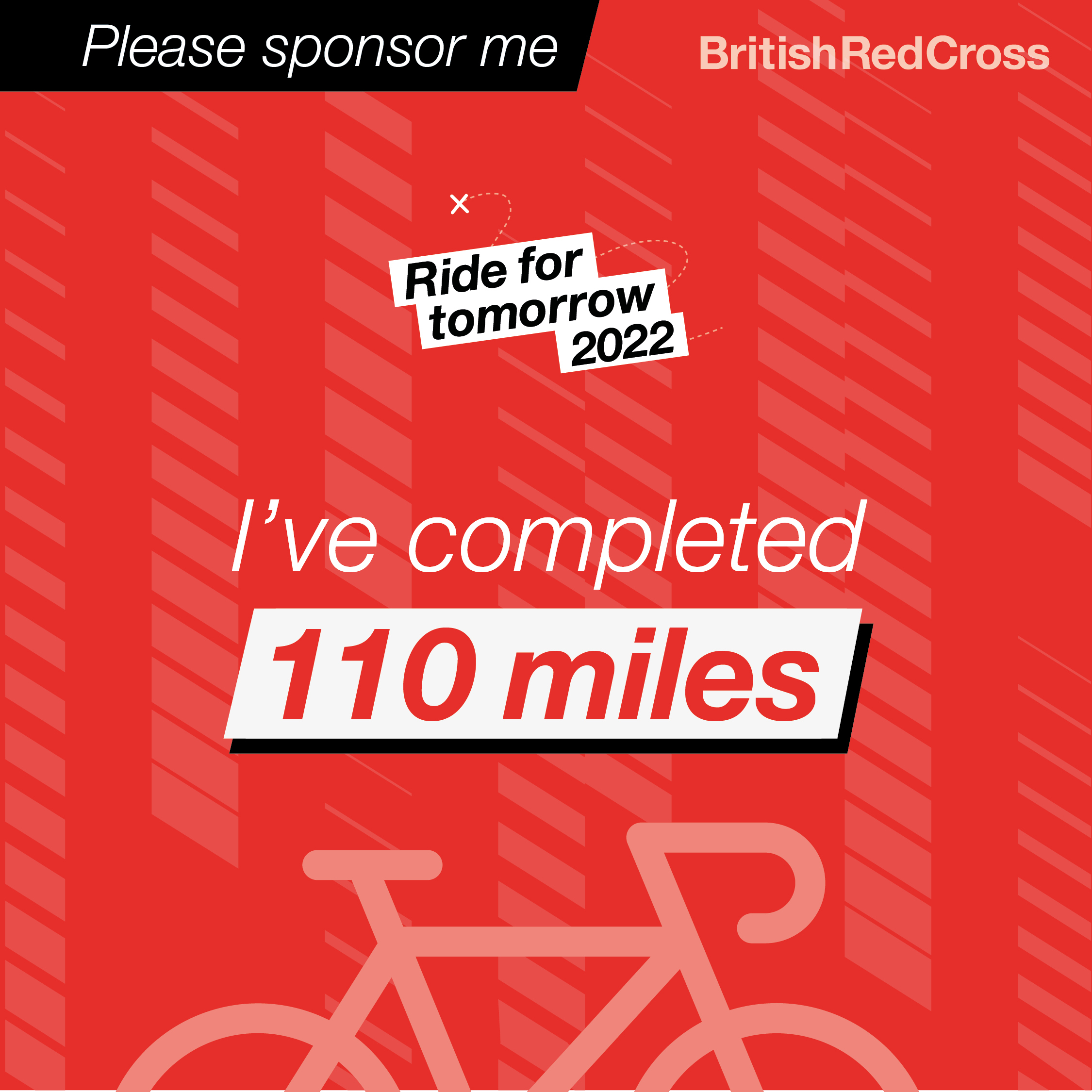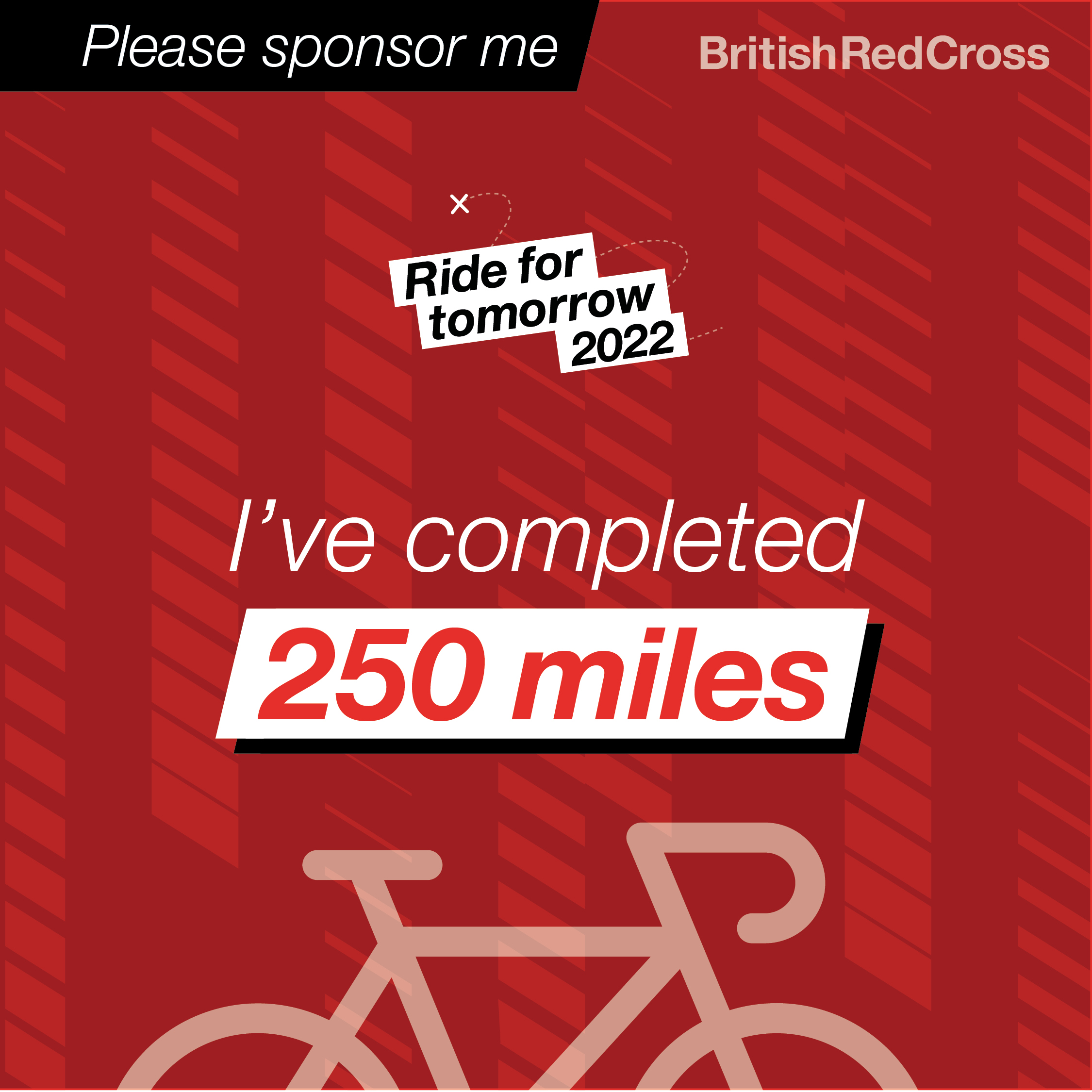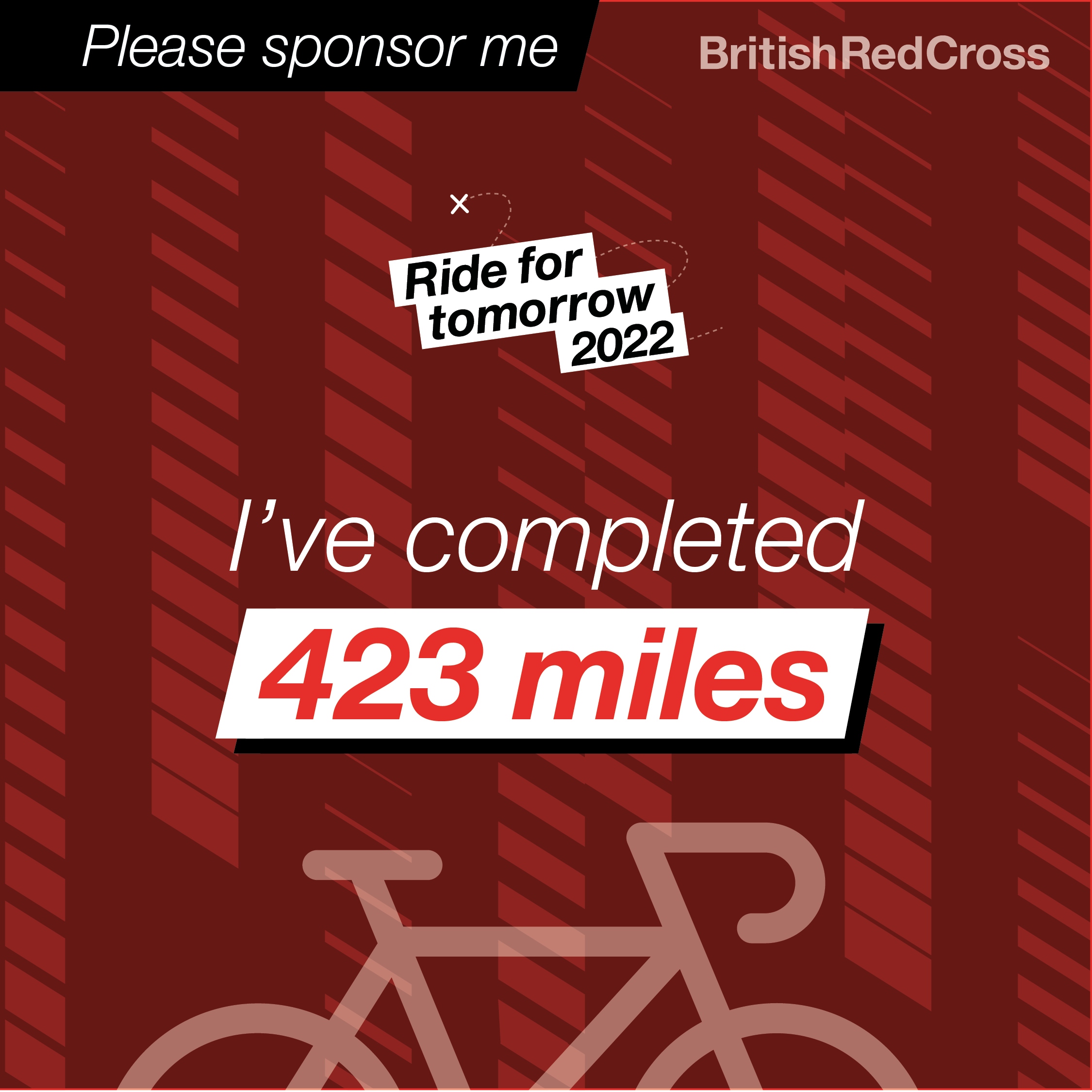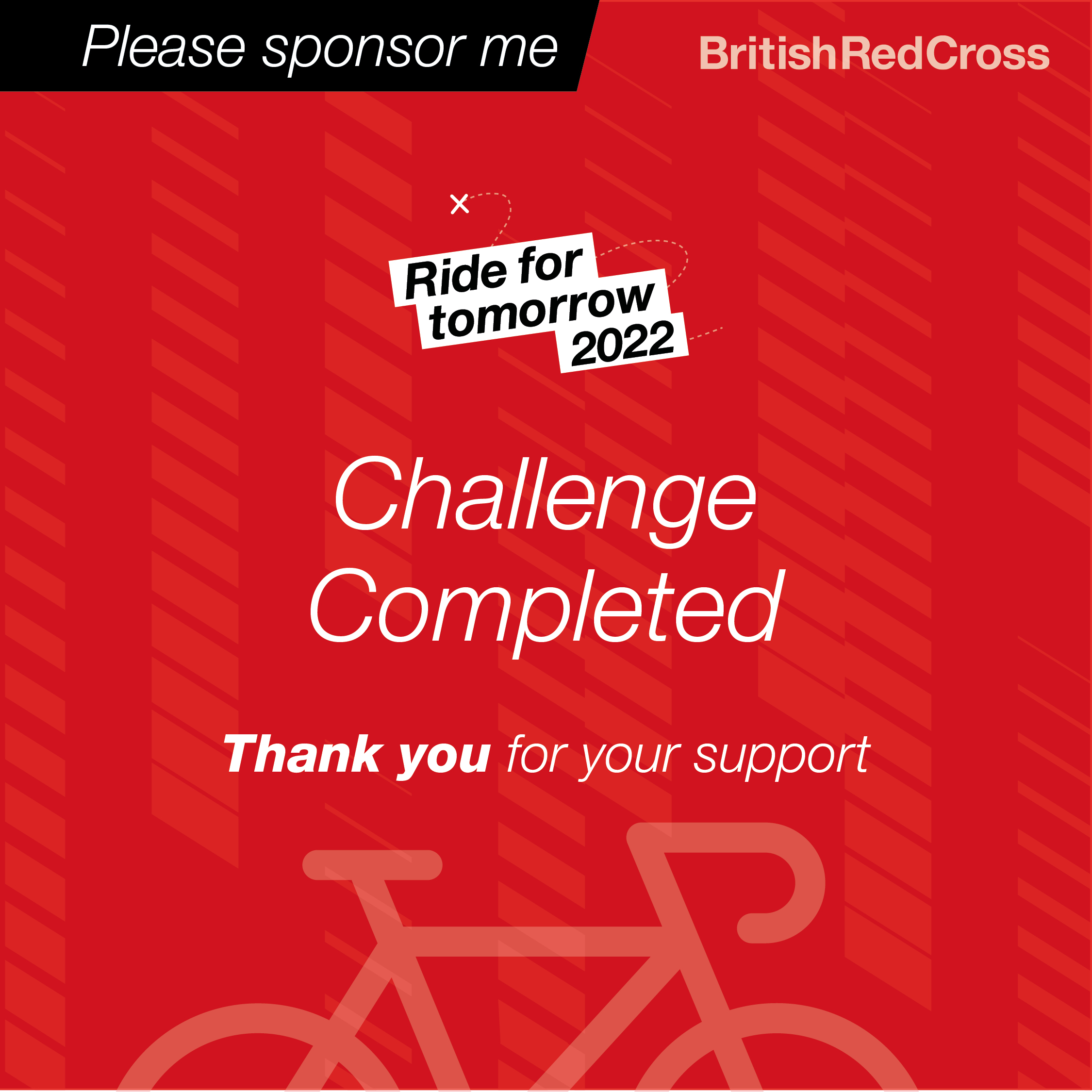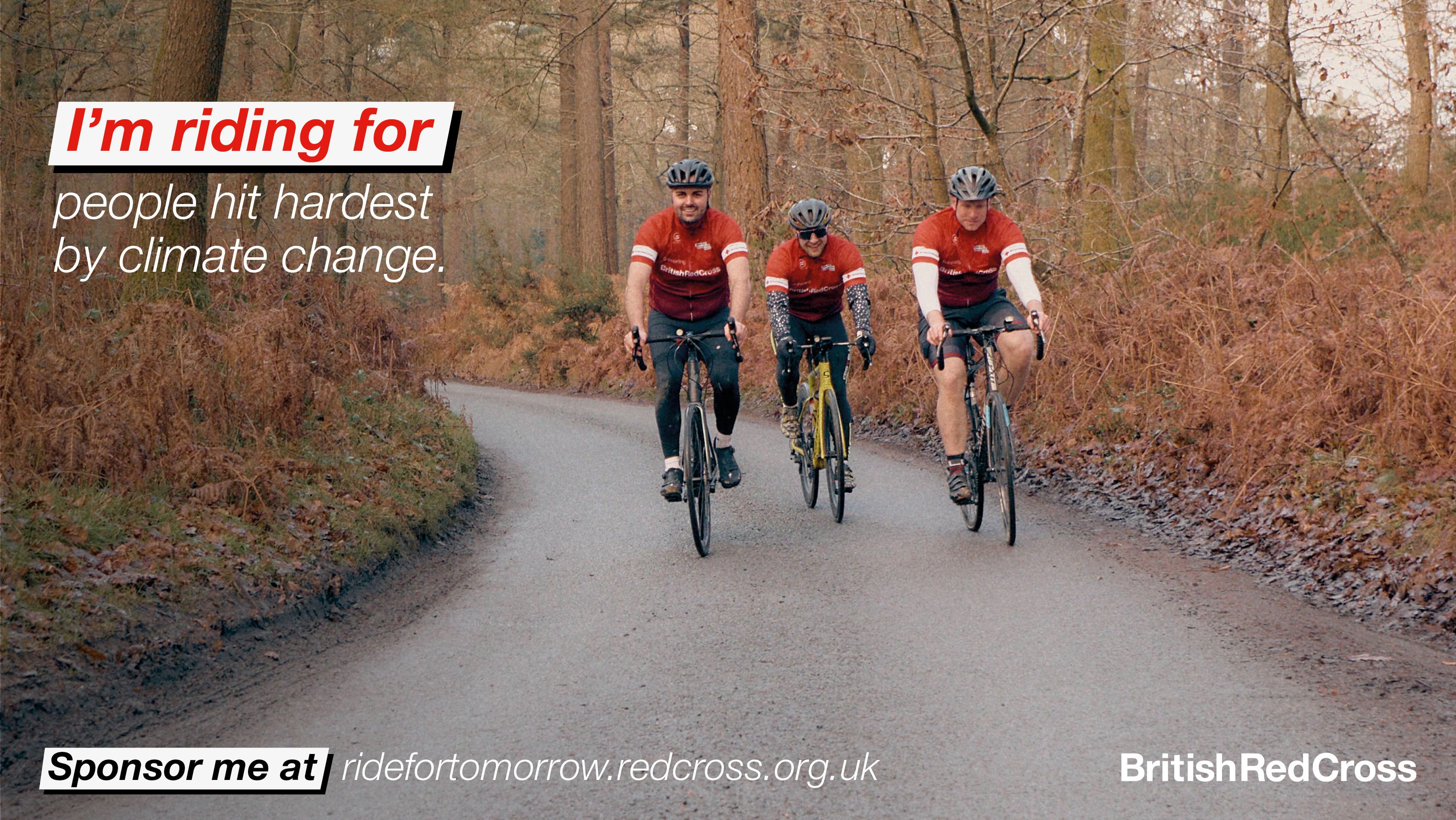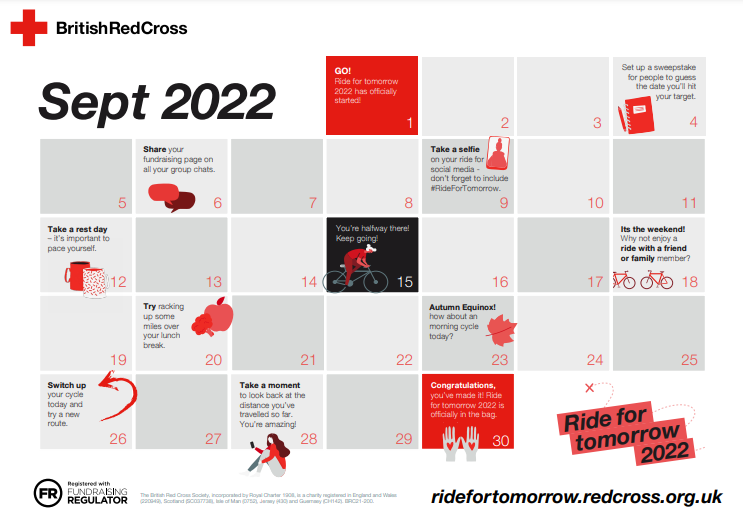 Ride for tomorrow training calendar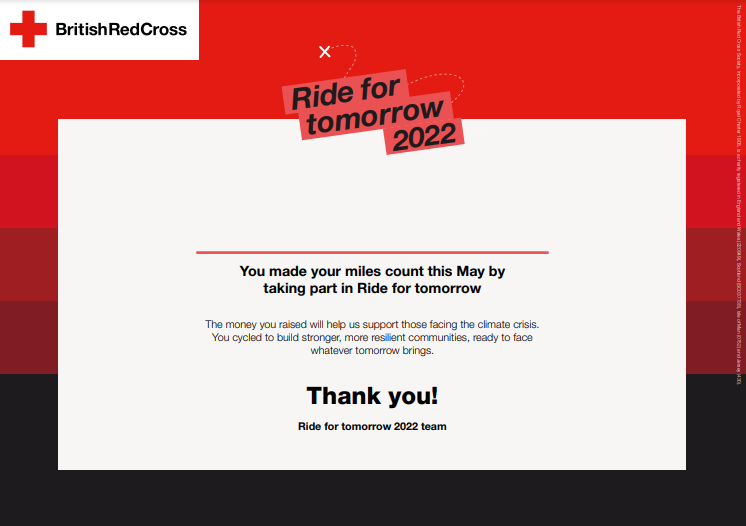 Ride for tomorrow certificate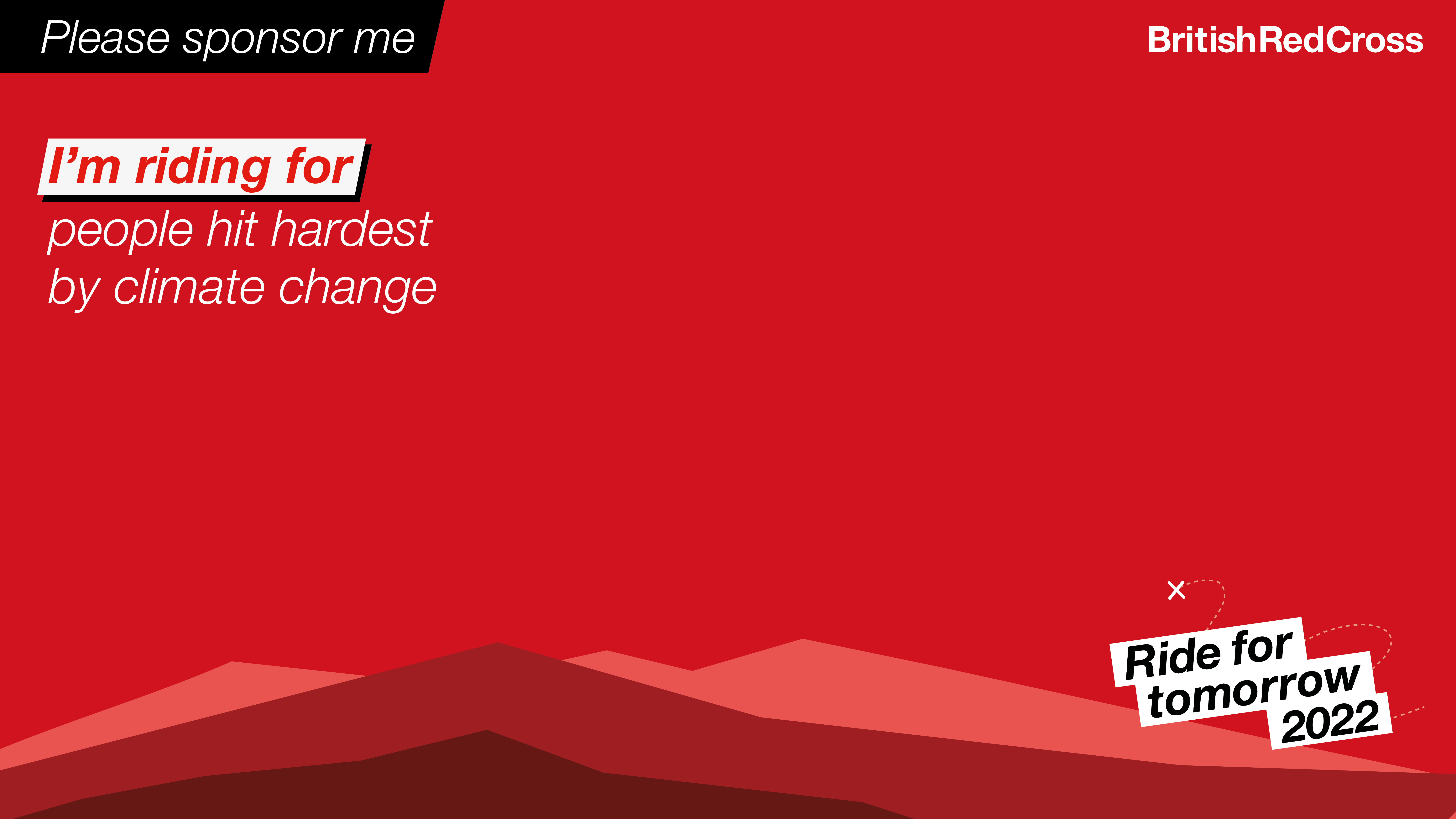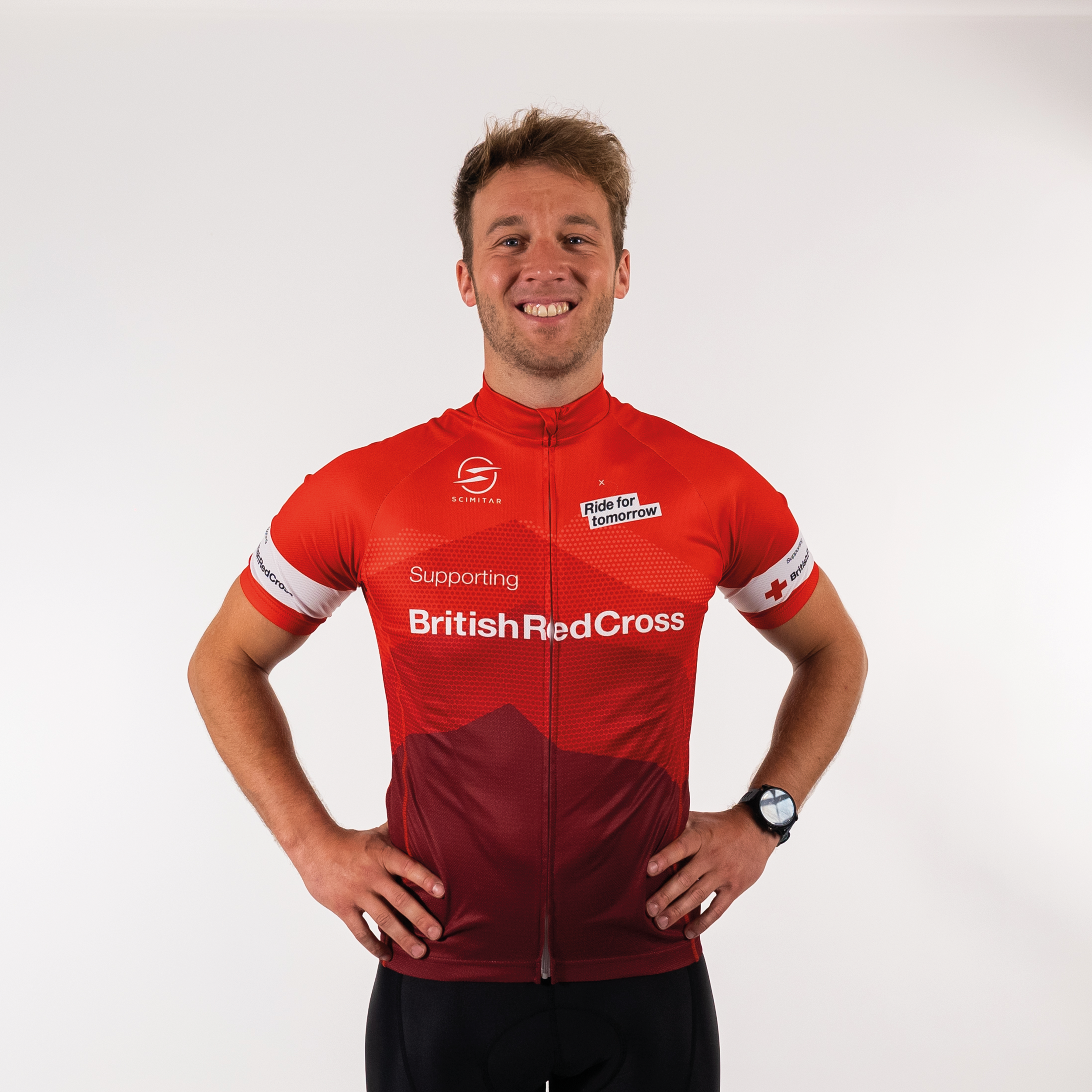 Ride for tomorrow recycled cycling jersey - unisex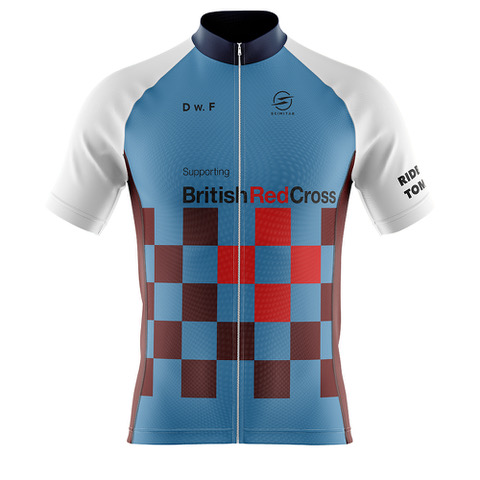 Exclusive cycling jersey from menswear designer and star of Netflix's Next in Fashion Daniel Fletcher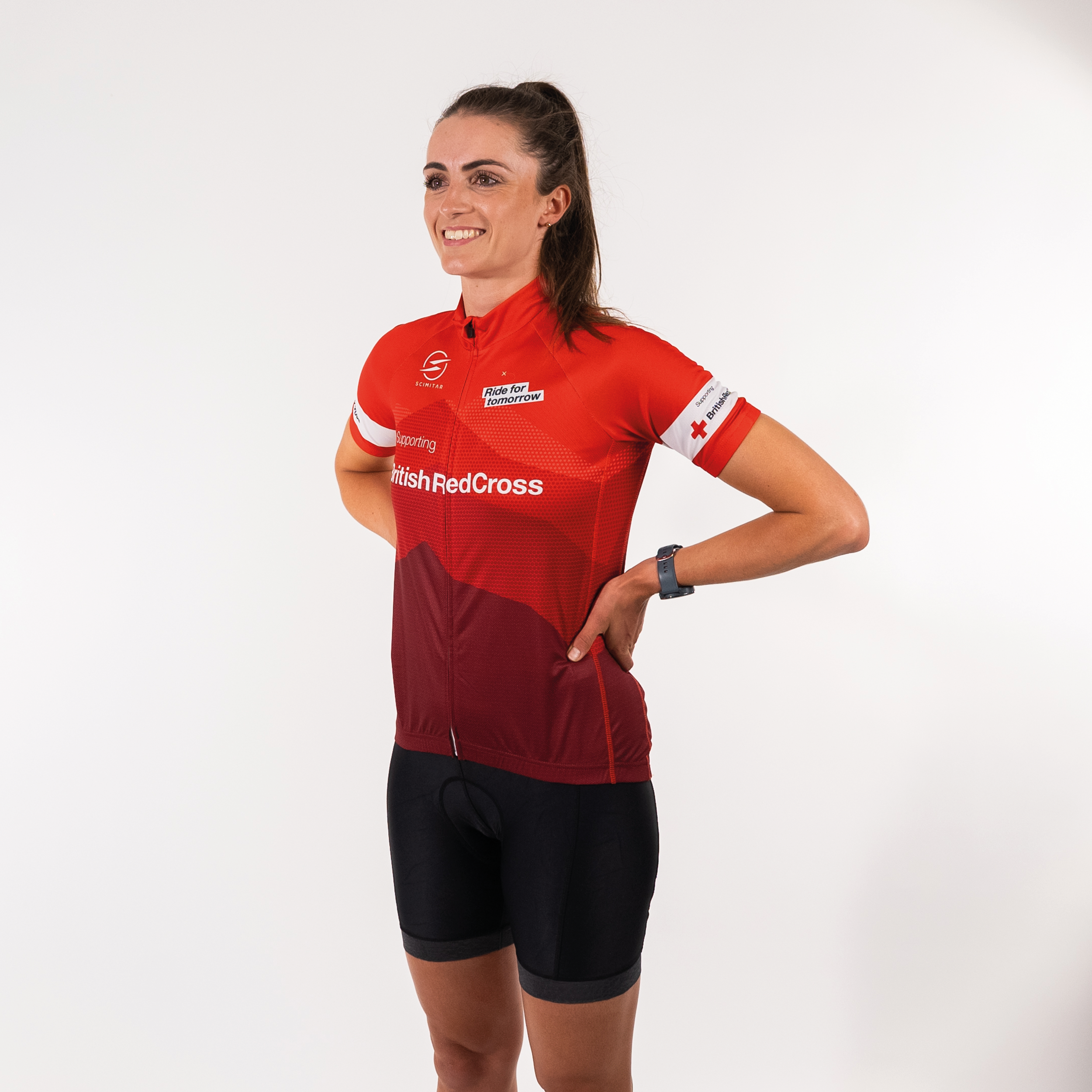 Ride for tomorrow recycled cycling jersey - women's fit
Ride for tomorrow training calendar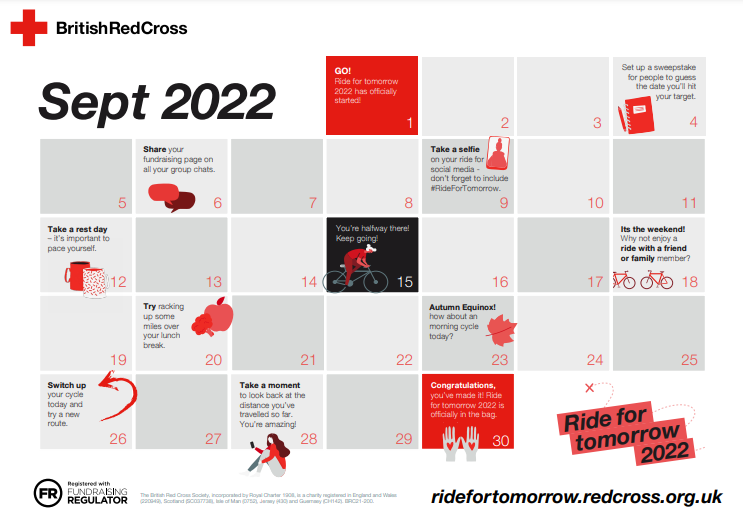 Ride for tomorrow recycled cycling jersey - unisex